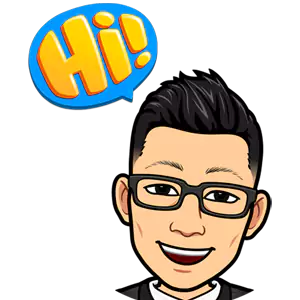 Jason Chia
Event Photographer
My interest in photography started with a film camera over 20 years ago. I liked the challenge of having a limited number of shots per roll and the thrill of not knowing exactly how the photos would turn out until they were developed.
After completing a Diploma in Practical Photography, I made the leap to digital photography in 2003. It was a game-changing experience as a DSLR camera allowed me to experiment and push my creativity even further.
Over the years, I have developed my skills and expertise specializing in event photography. Events are dynamic, with their own distinct atmosphere and energy. As an event photographer, I enjoy having the chance to document some of the most precious and memorable moments, creating interesting pictures that tell a story.
As a photographer who has been working in the field for many years, it's common to sometimes feel stuck in a creative rut or lacking motivation. I have made it a point to regularly attend photography workshops and courses to update my knowledge, acquire new techniques, and keep abreast of industry trends. Maintaining my motivation and commitment to learning is vital for producing top-notch work and staying ahead.
Thank you for taking the time to learn more about me. I would love to hear from you for your next event or special occasion.